Facial, Body Massage and Tanning
Facial Massage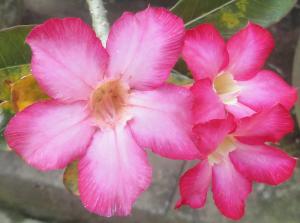 A lovely treat for your face, consisting of cleansing, exfoliation, steaming, a relaxing face massage, moisturising and toning, leaving your skin feeling supple, soft and glowing.
Body Massages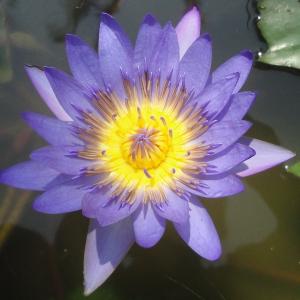 We use a great range of therapeutic oils, any headaches, tension and muscular pain will be relieved with one of our relaxing sessions.
Full Body Massage
1hr
£45.00
Neck, Shoulder and Back Massage
30mins
£25.00
Spray Tanning
Keep your skin looking bronzed all year round. Always be sure to exfoliate before arriving for a spray tan; wear or bring loose clothes with you.